Time Out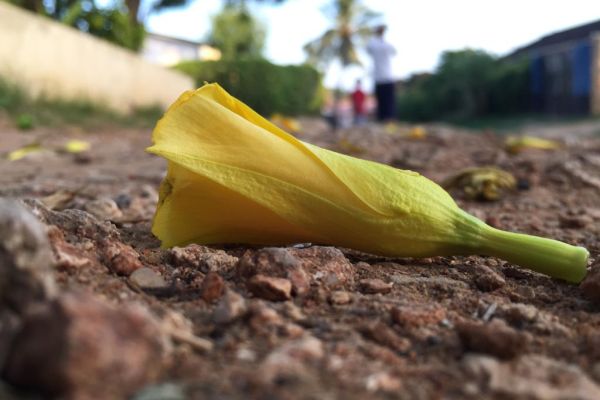 Sometimes it's ok to crawl and hide somewhere when life gets overwhelming.
When your arms feel tired of carrying all the responsibilities, the demands, the duties. When you can't keep up with all the roles you play: mum, wife, writer, daughter, sibling, citizen.
When you feel low on energy and don't know why; when you don't feel like hanging out with the guys; when you just cannot attend another meeting, another wedding, another soccer match.
When you can't read another self help book, or any book; when you want to take your laptop and put it in the trash because you just. can't. write. another. word.
When you can't like, comment on or share any more videos, gifs or pics.
When you are sick of the news and long to hear something wonderful and uplifting. When you want to laugh like you used to before life got complicated; before you had to grow up and act like an adult.
When all you want is a tub of no holds barred ice cream and to collapse on your most comfortable chair watching TV on mute…..
Then you know it's time for you to get away for a little while, to recharge.
To switch off your phone, put up a Do Not Disturb sign on your door and just do your thing.
To indulge the little child inside, give him/her a little R and R. To let her fill her cup.
Tomorrow she will be strong enough to fill yours.
---
najma
I am a mother of three, born and bred in Mombasa, Kenya. I am passionate about books, writing, healthy living and getting people to see the best of themselves. Especially getting people to see the best of themselves.
---