Tomorrow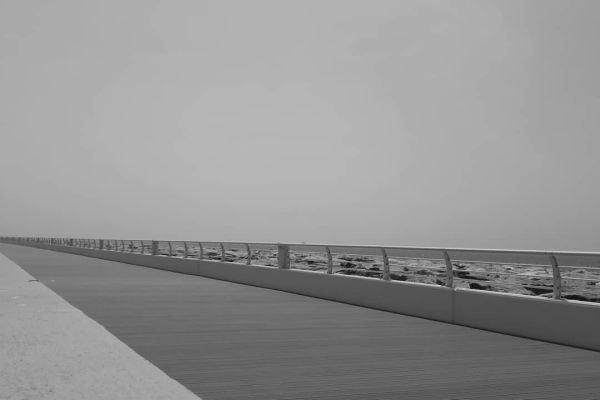 Tomorrow.
Tomorrow I will go see her
To myself I say
Tomorrow I will start that task
I have another day
Tomorrow knocks on my door
Finds me still asleep
With my eyes wide open
In trivialities
I am drowning: am in deep
In love with the unimportant
The nonsense I am determined to keep
Tomorrow I will be happy
Tomorrow I will rest
Tomorrow I will go for that walk
I promise I will do my best
Tomorrow I will hug my children
I know soon they will leave the nest.
Tomorrow knocks on my door
Announcing the demise
Of she I meant to visit
Now, alas! She is no more.
Tomorrow sends a message
Slow down it says
Breathe, take a break
Live! Let your spirits soar.
Tomorrow creeps in quietly
Without warning- with stealth
While you aren't watching
Steals your youth
Your vitality
And your health
Tomorrow offers hope
While today offers more
A chance to do right, plan
Why choose to miaow
when you can roar?
Tomorrow deceives you
While today offers it's hand
Give it it's due
You shall see
You shall understand
That
tomorrow was today
That
you chose to ignore.
Photo Courtesy of @hash.2016 on Instagram.
busyness, disconnection, distraction, priorities, procrastination, purpose, ratrace
---
najma
I am a mother of three, born and bred in Mombasa, Kenya. I am passionate about books, writing, healthy living and getting people to see the best of themselves. Especially getting people to see the best of themselves.
---