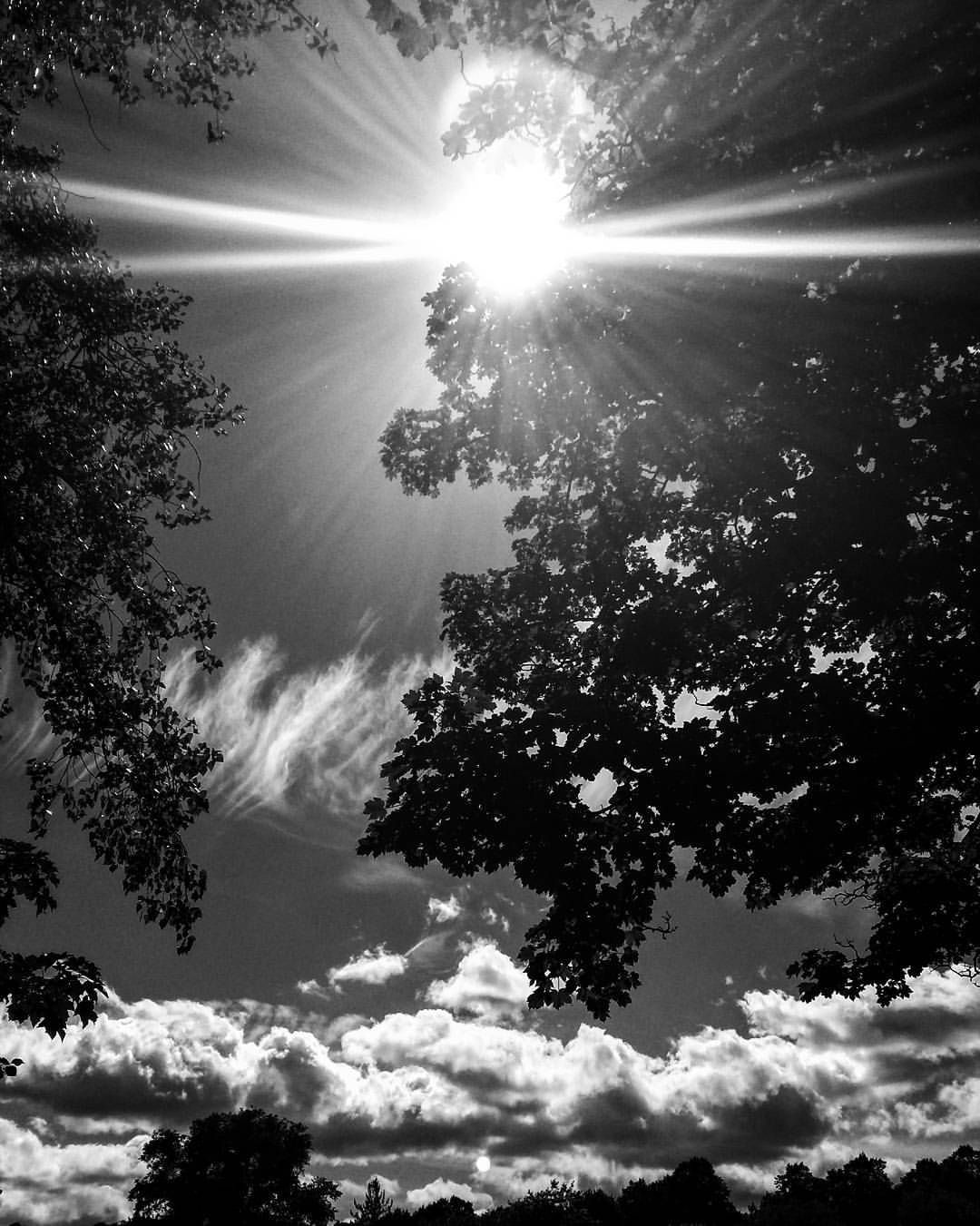 What would it be like, I wonder?
to do over, start afresh, begin anew?
Pack up, leave
and land
where everything is different;
every stranger a potential friend,
a language so deliciously exotic
You want to speak
all the time?
where a step out of
your home
could be the start of
an exciting adventure?
of doing everything again for the
Very first time?
What would it be like , I wonder?
to frolick and run singing through
The meadows
free from
fear for your safety
From the need to apologise
For your faith?
I wonder what it would be like
to retrace the steps
of your childhood
When the colours were sharper,
The smells sweeter,
and the stars brighter?
to live with wide eyed wonderment
and curiosity;
to have spring in your step and
joyful anticipation
Of wonderful things yet to be?
Wouldn't it be
The perfect crime
to drop everything you are
to leave everything
behind
For the paradise
You know you can have?
what would it be like, I wonder…………?
Photo Courtesy of the inimitable hash.2016.
Go check him out on Instagram.